The Director General of the National Council for Curriculum and Assessment (NaCCA) Professor Edward Appiah, has stated that the council cannot confidently declare the authenticity of the author of a particular history book for basic school students tarnishing the credibility of Christianity.
This follows the NaCCA decision to recall the textbook published by Excellence Publications with the title "History of Ghana for Basic Schools – Learners' Book Four," on Thursday, May 25.
Parts of the book described the Christian religion as an epitome of poverty, laziness, discrimination among other negativities in the world.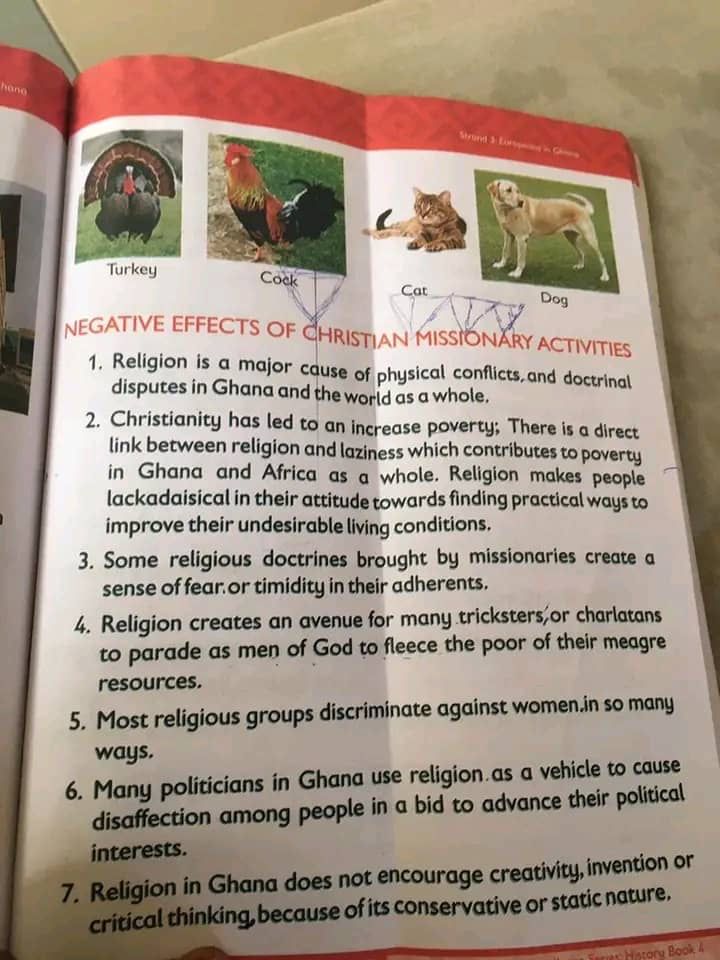 However, the NaCCA indicated that the content in every sense was controversial and didn't match the requirement of the curriculum prompting them to take action.
According to Professor Appiah, the part of the book opposing Christianity is a new addition and was not present in the 2019 edition of the publication.
"We can't vouch for the credibility or authenticity of the author, but our checklist is such that if they are not credible it will take you off," Professor Appiah told Citi FM on Friday, May 26.
"Publishers will normally contract writers, they will even contract university lecturers to write for them, and they are just publishers. There are some people who also write books and sell them to publishers and the publishers can be anybody so far as you can establish a publishing company but our rubric and our checklist will indicate who is writing and their level and all that," he further explained.