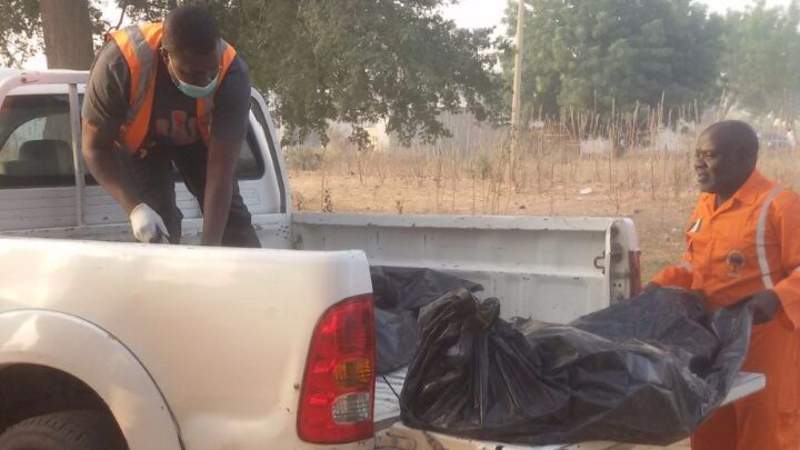 At least three people have been killed in an early morning bomb attack at Nigeria's University of Maiduguri, in the northeastern state of Borno.
Witnesses said two explosions went off at the facility: one at the mosque where university lecturers had gathered for morning prayers and another near an entrance gate.
The area police chief Damian Chukwu said a university professor was among those killed. Fifteen people were wounded and have been evacuated to hospitals, AP reported.
An eyewitness told the BBC that it was a suicide bomb attack and three people apart from the suicide bomber lost their lives.
It is the first time the university has been attacked by suspected Boko Haram militants.
Northern Nigeria has been dealing with an insurgency by Islamist militant group Boko Haram.
The attack comes weeks after President Muhammadu Buhari announced that the military had defeated the militants.
Source: BBC