The Director of the Currency Department at the Bank of Ghana (BoG) Mr. Dominic Owusu, has warned the general public to desist from using cedi notes in making bouquets and hampers.
Addressing the media on Thursday, March 30, he said such practices are illegal.
"In recent times, you see people using the currency for bouquets and then sometimes when they want to do presentations, they use the currency to do designs in baskets, hampers. It is against the Bank of Ghana policy," he said.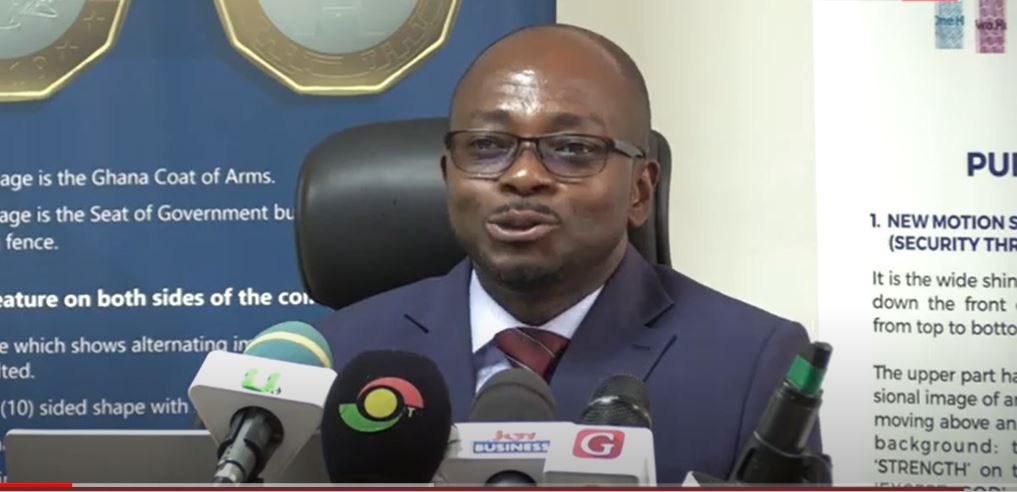 He added that the "Currency Act 64 talks about using coins which for now are banknotes for things either than that purpose for which the currency act was issued."
"Desist from such acts, it is not in line with the policy so you must stop it. If you want to give a present, go and buy gifts. Don't go and buy bouquets and do it," he advised.