<![CDATA[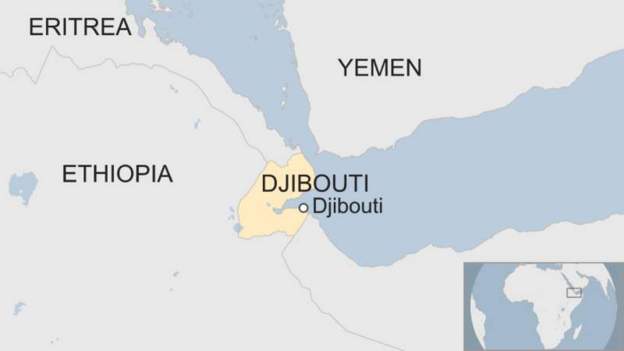 The bodies of 52 people have been recovered from the red sea after two boats capsized off the coast of Djibouti, the UN migration agency says.
The incident happened about 30 minutes after the overloaded boats – with hundreds of migrants on board – set off in heavy seas from Godoria, in the northeast of the country, on Tuesday.
The International Organisation for Migration (IOM) added that 16 survivors had been rescued.
"This tragic event demonstrates the risks that vulnerable migrants face as they innocently search for better lives," said IOM's Lalini Veerassamy in a statement.
Djibouti has in recent years become a transit point for migrants heading to find work on the Arabian Peninsula.
Source:BBC
]]>