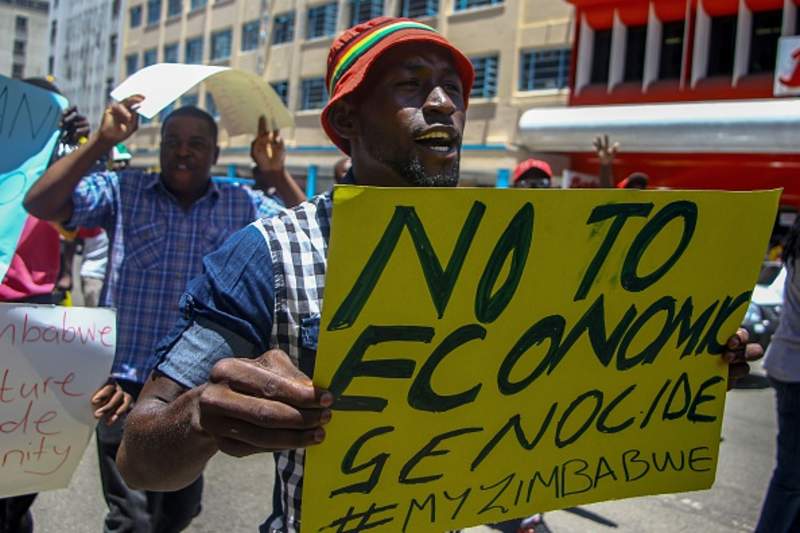 Zimbabwe's President Robert Mugabe has called on black people to stop thinking of working for European investors and to focus on becoming  "masters of our own economy".
In an interview with state media to mark his 93rd birthday, Mr Mugabe said his government had achieved its objective to increase land ownership among black people following independence in 1980.
"I would say we have continued to give land to the people and most of the land which used to be in the hands of the settlers is now in the hands of our people," Mr Mugabe said.
"I think we have done that well," he added.
But, on the business front, his concern was that Zimbabweans did not want to form companies and preferred to work for "Europeans as directors, managers [and] chief executives".
"We would want to see our people turned into entrepreneurs. Have we really  become producers of our own goods? Have we become masters of our own economy or are we still thinking of whites as the best entrepreneurs and Africans as the labourers for these entrepreneurs?" Mr Mugabe said.
Mr Mugabe's critics say his policies have ruined the economy, and that a corrupt ruling elite has benefited the most from his land reform programme.
Zimbabwe does not have its own currency, and introduced "bond notes" last year because of a shortage of US dollars, the main currency people used in the country.
Source: BBC