<![CDATA[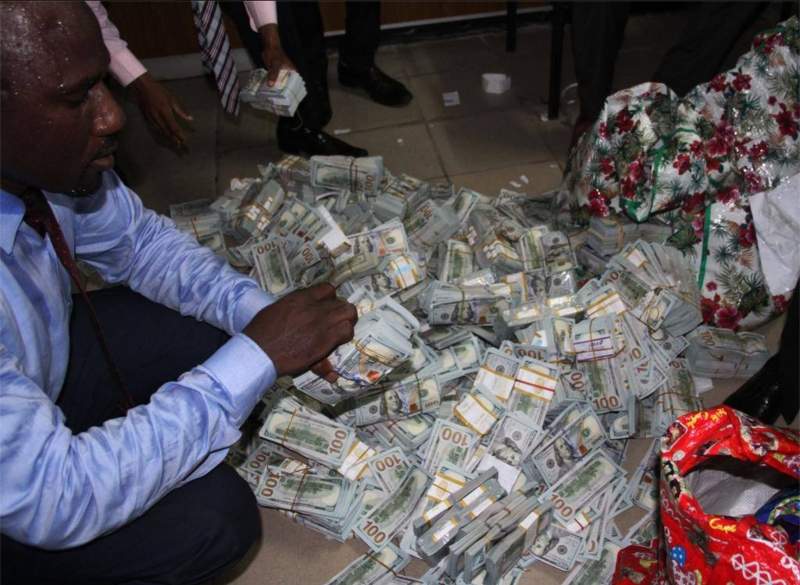 Nigeria's security authorities have uncovered more than $40m (£32m) in cash in local and foreign currencies following a raid on a property in Lagos. The Economic and Financial Crimes Commission (EFCC) said it got the "neatly arranged US dollars, pound sterling and some naira notes in sealed wrappers" in two rooms of a four-bedroom apartment. It says that the investigators forced entry into the property and found $43.4m, £27,800 and N23.2m in cash. It adds that a further search of one of the rooms found more cash hidden in wardrobes. It says it believes the cash are proceeds from unlawful activity. EFCC said that a whistle blower alerted them about suspicious movements of bags in and out of the apartment:
Another source who is conversant with the apartment of interest indicated that some women usually appeared on different occasions with Ghana Must Go bags. She comes looking haggard, with dirty clothes but her skin didn't quite match her outward appearance, perhaps a disguise."
The statement also says that the officials interviewed guards at the property who said that no one lives there.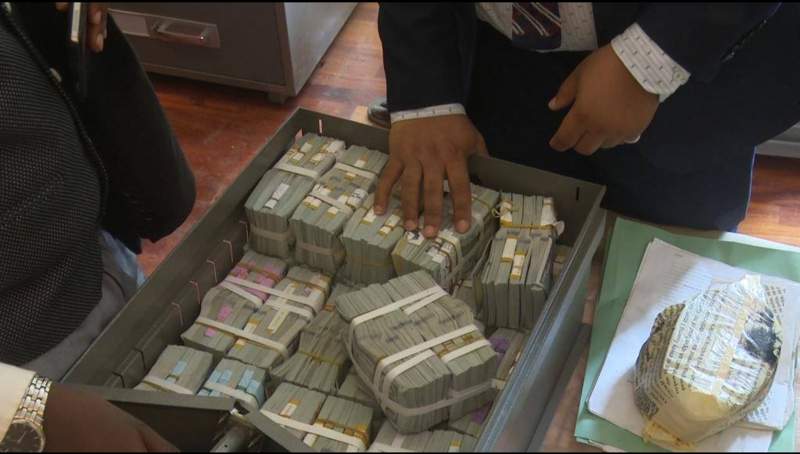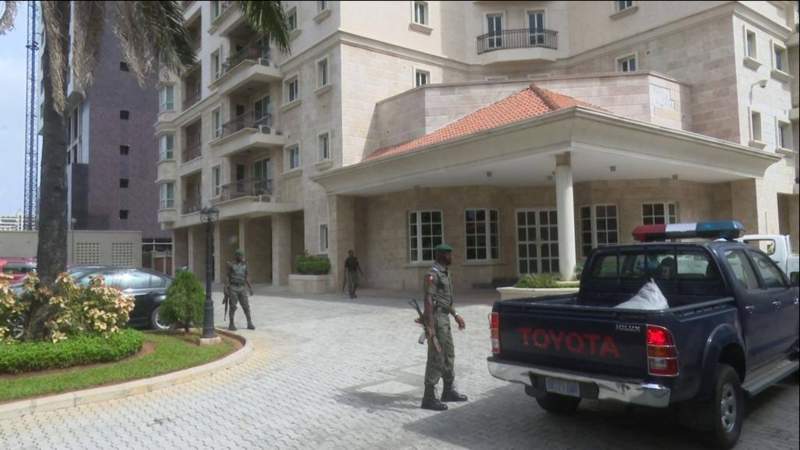 ]]>