Kenyan court rules to keep Dadaab refugee camp open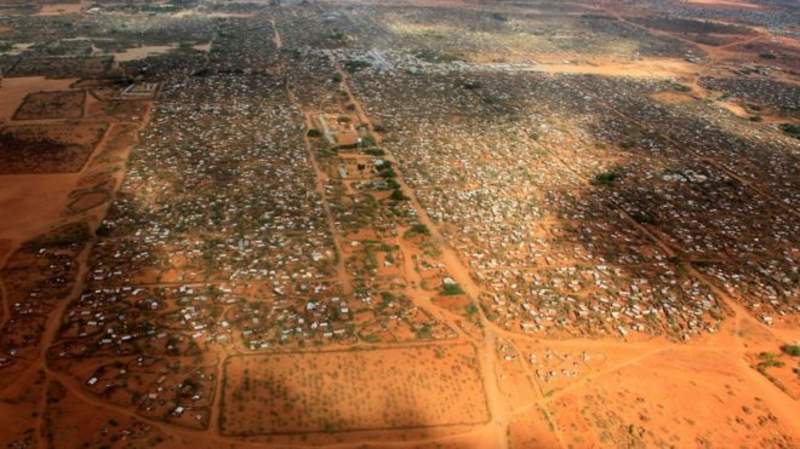 Kenya's high court has blocked the government's bid to close one of the largest refugee camp's in the world at Dadaab near the border with Somalia and to repatriate Somali refugees.
The judge ruled that the decision to forcibly repatriate the refugees was tantamount to an act of "group persecution" and was, therefore, unconstitutional.
The government issued the directive to close the camp last year, saying it was necessary to protect the country from security threats. It accused Islamist militant group al- Shabab of operating from the camp.
However, the deadline for closure was extended to May, pending the outcome of negotiations.
Two lobby groups then filed a suit, challenging the move as being discriminatory and contrary to international law.
Dadaab accommodates more than 300,000 people.
Source: BBC