<![CDATA[[caption id="attachment_60881" align="aligncenter" width="564"]
Photo: GETTY IMAGES[/caption]
The Duke and Duchess of Cambridge have been awarded 100,000 euros (£92K) in damages after a French magazine printed topless pictures of the Duchess.
The French court ruled the images, taken as the royal couple holidayed in Provence five years ago, were an invasion of their privacy. The judge awarded the royal couple 50,000 euros each in damages. She also fined Closer magazine's editor and owner 45,000 euros – the maximum amount allowed. The damages fall short of the 1.6 million euros (£1.5m) sought by the Duke and Duchess of Cambridge's lawyers.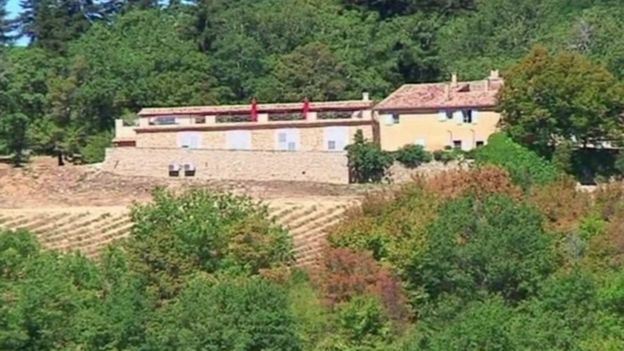 Long-lens images of Catherine sunbathing on a terrace were published on the front and inside pages of the Closer publication in 2012. Presiding judge Florence Lasserre-Jeannin also instructed regional newspaper La Provence, which printed images of the Duchess in her swimwear, to pay 3,000 euros in damages during the hearing at the Tribunal de Grande Instance de Nanterre. The judgement follows the trial of six people, including photographers and the former editor of Closer, which began in May. All six defendants were convicted of charges relating to the taking and publication of the images. A statement from Prince William was read at the trial in May. The duke said the invasion of privacy was "
all the more painful
" given his mother's experience with the paparazzi.
---
'Not ground-breaking'
By BBC Paris Correspondent Hugh Schofield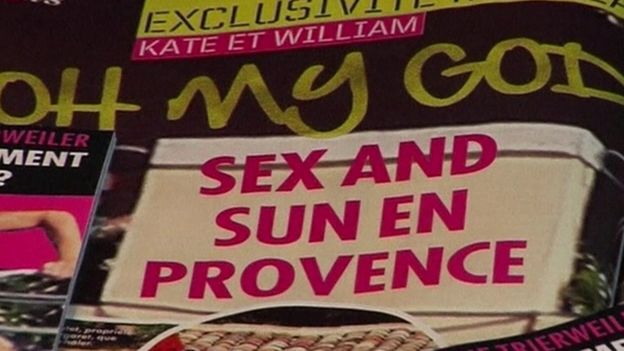 The guilty verdict was certainly not a surprise. It's almost a game these magazine play. They get the fines but they think it's worth it – they get the extra sales from the photographs they publish. What was interesting about this case was that the royal couple and their lawyers here were pushing for a much, much larger amount in damages. They were, in effect, saying the royal couple is different. There was an attempt to turn this into a different kind of affair, one in which there would be almost punitive damages awarded against Closer magazine, damages that would really inhibit and deter it from doing a similar sort of thing in the future. In the end, though the damages are substantial, they are not really out of line with similar cases in the past. It isn't this groundbreaking precedent-setting kind of damages which would really act as a deterrent to Closer magazine and others like it in the future.
Source: BBC
]]>