A radio station in Cameroon's English-speaking city of Bamenda has been closed down.
A police squad visited the offices of Radio Hot Cocoa and ordered that it stop operations.
Officials accuse the station of using interactive programmes to stir up tension among Anglophone listeners, who often complain that they face discrimination.
In the last few months there have been protests in Bamenda against the use of French in courts and schools in two of the country's two English-speaking regions. The other eight semi-autonomous administrative regions are Francophone.
An editor at Radio Hot Cocoa, Pierre Anoufack, told the BBC:
We were taken aback by this raid as there was an assault by troops who came with officials to [the station]. We want to go and meet the officials so they understand the fact that we are a radio in the service of the people just like the publicly funded media."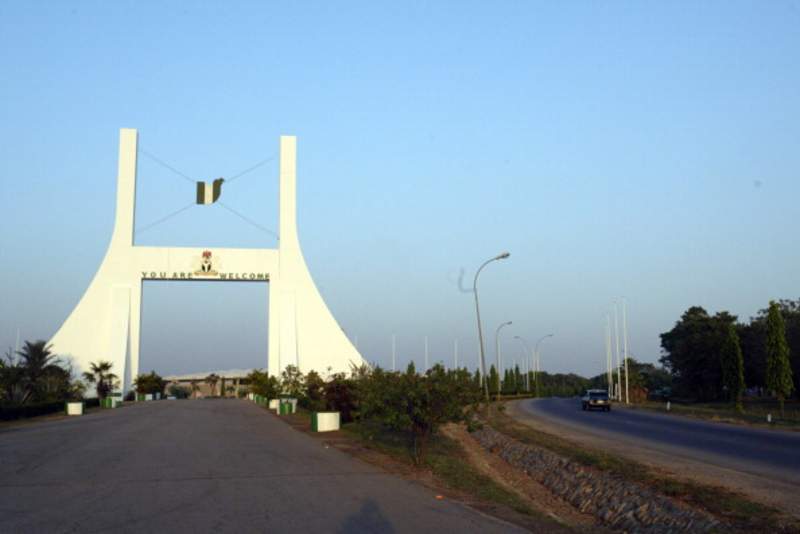 Taiwan is upset by Nigeria's order that it move its trade office from the capital, Abuja, to the commercial hub, Lagos in what as seen as show of support for Beijing.
China regards Taiwan as a breakaway province, and does not recognise its sovereignty as an independent nation.
The Taiwan trade mission office swap was ordered after a visit by the Chinese foreign minister when his government pledged a $40bn (£32.5bn) investment in infrastructure.
Taiwan's foreign office condemned Nigeria "for collaborating with China's political goal to engage in unreasonable, barbaric, rough and violent political manipulation".
But a spokesman of China's foreign ministry said it regarded Nigeria's action as support for its "one-China principle".
Nigeria has no formal diplomatic ties with Taiwan, which is only recognised by 21 countries.
According to the Reuters news agency, in countries with which Taiwan has no formal diplomatic relations it often sets up trade and commerce offices.
For years China and Taiwan have been locked in a bitter diplomatic tug-of-war, luring away each other's allies with generous financial packages in so-called "cheque-book diplomacy", the AFP news agency reports.
Relations have become even more frosty since Tsai Ing-wen became Taiwan's president in May – not helped when she made a congratulatory call to US President-elect Donald Trump last month, breaking with US policy set in 1979, when formal relations were cut.
A lawyer was arrested in Zambia as he held a public meeting with clients who have filed complaints about alleged pollution from a copper mine, British law firm Leigh Day tweets:
Oliver Holland was updating communities, who believe a nearby copper mine is damaging farmland and water sources, to update them on their case against London-based Vedanta Resources and its Zambian subsidiary, Konkola Copper Mines.
According to Leigh Day, the lawyer was held without charge in the police cells for four hours without access to a lawyer, food or water.
Mr Holland says the police officers who carried out the arrest were driving a vehicle displaying the Konkola Copper Mines logo.
He was eventually charged with "conduct likely to cause a breach of peace" and had to pay a $5 (£4) fine, Leigh Day says.
According to the Reuters news agency, the authorities have confirmed that Mr Holland and two local government officials were arrested and released.
Source: BBC