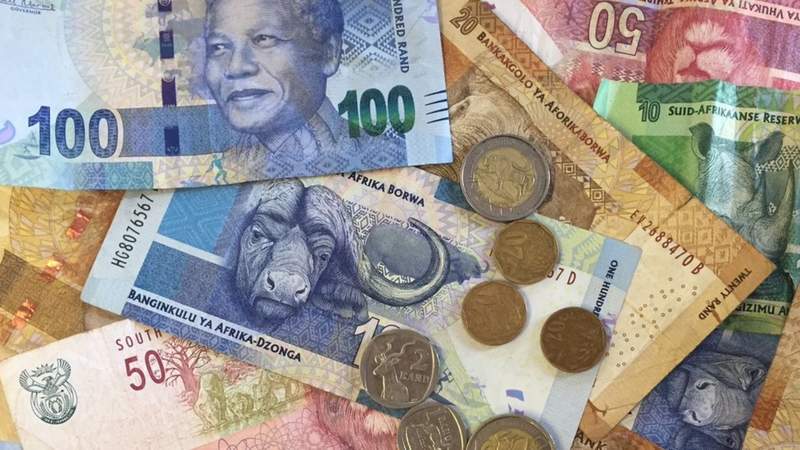 Seventeen banks have been accused of rigging the price of South Africa's currency, the rand. The country's Competition Commission has called for big fines against the banking giants, which include HSBC and Barclays, after making a long list of serious and extensive allegations against them.
The commission accused the banks' foreign currency traders of conspiring to fix the price of the rand; sometimes using online chat rooms to coordinate fictitious bids and offers in order to sway the market.
A two year investigation concluded there was "widespread collusion" and recommended that the banks be fined 10% of their annual turnovers in South Africa.
The 17 banks are now likely to face prosecution at South Africa's Competition Tribunal.
The Bank of America, Barclays, JP Morgan and HSBC are among those implicated in activities that the commission alleges have been going on since at least 2007.
Several banks have already said they will cooperate with the authorities.
In recent years, South Africa has successfully prosecuted and fined local construction companies and bakeries for price fixing.
Source: BBC